Guest Post – 7 Generation Games, Game Design Course
This is a guest blog post. Homeschool-curriculum.org only recommends products that we actually like and would use with our own kids.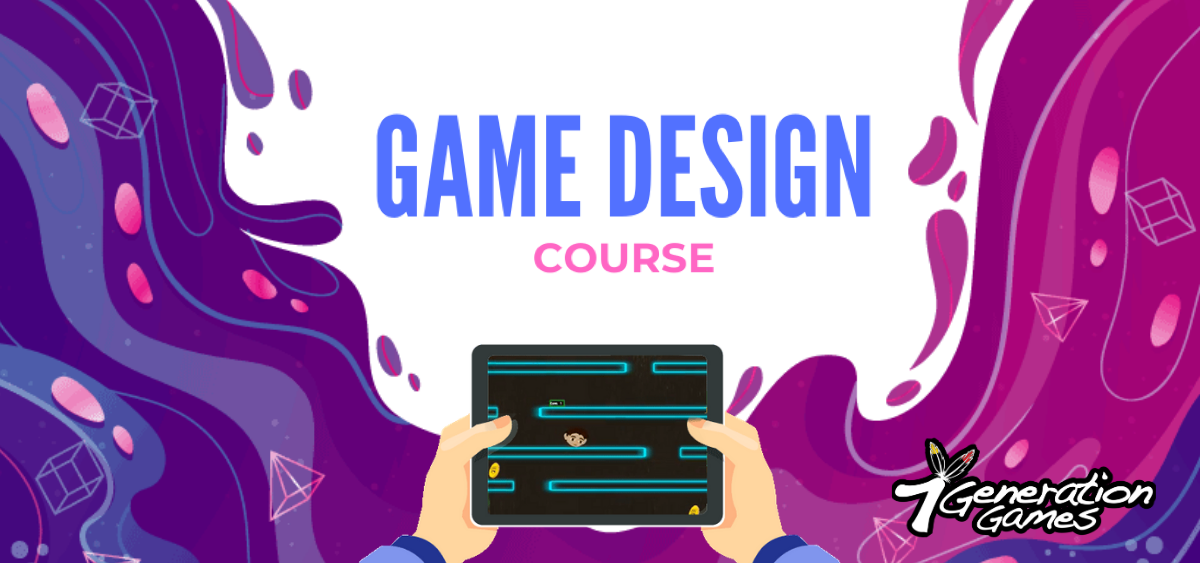 Welcome, parents!
You're here because you're interested in signing up your kid for our game design class but want more information. Maybe your child gave you this link. To that, we say – congratulations on having such a smart kid!
7 Generation Games is offering our last Game Design course session in less than two weeks! Our last 7 Generation Games Game Design course is for middle school students. Continue for more details!

Our Game Design course is twice a week for 5 weeks on Mondays and Wednesdays from October 19th through November 20th, 2020. Students will review existing games by 7 Generation Games and participate as part of a Game Design team. Students will use file-sharing, photo editing, video editing software, word processing, and email software. If there are any of those applications students don't know how to use, then we will teach them. Students will have short team meetings with guest speakers online who will discuss storyline, artwork, moving from an idea to a finished game, and coding. Students will need internet access, an iPhone or Android phone, and either a computer or an iPad. These don't need to be their personal devices. Students just need to be able to use these for the 1-hour sessions twice a week for the 5 weeks of the Game Design Course.
We've already had really great sessions this summer and are currently in the middle of our first two at capacity Fall sessions. It's been great seeing kids become part of our game design team, learn the skills needed behind game design, and come up with great game ideas. Have your child learn and join in on the fun.
While you're here, check out our free games below!
Making Camp Ojibwe Making Camp Lakota Spirit Lake Beginnings – Lakota
AzTech: The Story Begins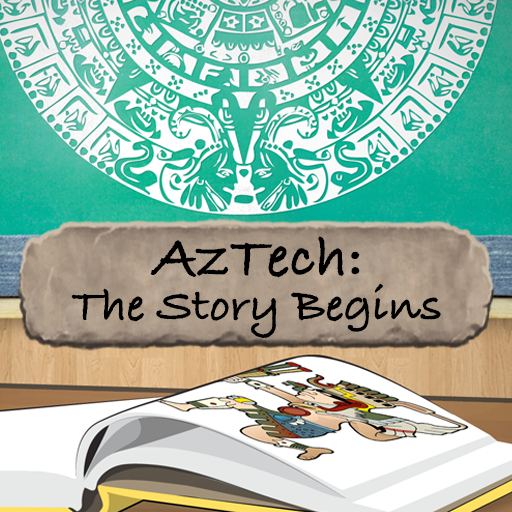 Augmented Reality Apps
Counting By 2 Languages AR Math: The Universal Language AR
Math: Universal Language – Lakota AR Math: Universal Language – Dakota AR